How might we use AI to improve knowledge-sharing among energy industry experts for  safe, secure and reliable energy grids?
The urgency to increase energy grid reliability
Maintaining the reliability of electricity grids is crucial; it guarantees an uninterrupted power supply to homes, businesses, and essential services. Today, this responsibility takes on increased importance as our grids transform with the decarbonization to incorporate emerging renewable energy sources and contribute to environmental sustainability.
Bridging the gap left by retiring experts in the power industry is a significant challenge. New engineers are stepping in to maintain grid reliability during this transition. To successfully close this gap, a strong exchange of knowledge, alongside a fast adoption of digital tools to increase efficiency, is critical.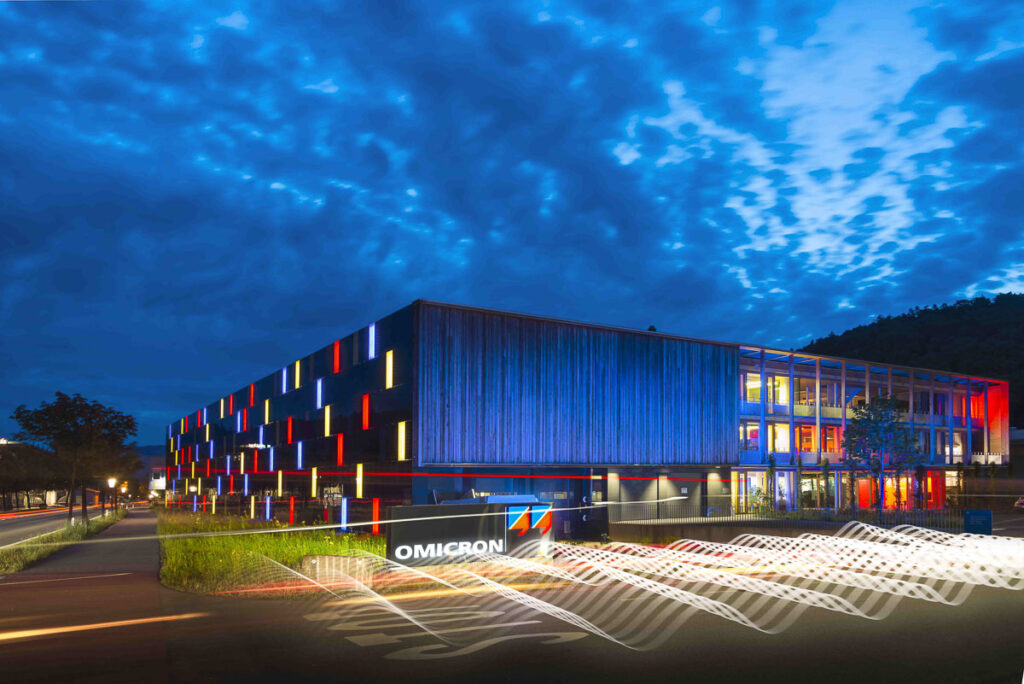 About OMICRON electronics
OMICRON electronics is an in­ter­na­tional sup­plier of in­no­v­a­tive test­ing, di­ag­nos­tic and mon­i­tor­ing so­lu­tions to make the power supply safer and more reliable. All around the world, our customers trust our innovative solutions.
OMICRON stands for innovation. Our solutions are the results of our natural curiosity and our ability to think outside of the box. We love to experiment, we enjoy a challenge, and we don't give up, meaning that we are continually setting groundbreaking standards in our industry. Our products and solutions are functional and precise, easy to use, and manufactured with an extremely high level of quality.
A decisive factor for many years has been the consistent focus on employee satisfaction, which has earned OMICRON multiple awards in local and international "Great Place to Work" rankings. Values such as trust, openness, and appreciation have guided us in our daily work for over 40 years.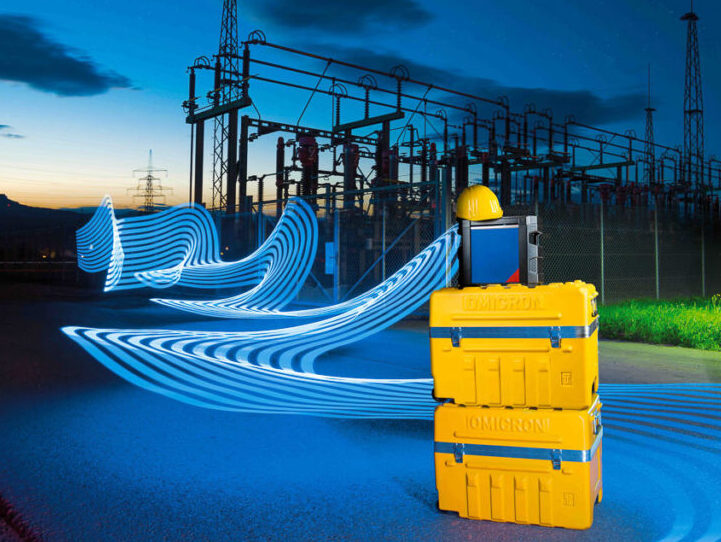 The challenge of knowledge sharing 
Innovation not only applies to our technology – but innovation can also be found in how we shape our working environment and work together as a team with partners and customers. We engage with our customers as equal partners; by sharing our knowledge and expertise, helping them with our solutions, and ensuring that they can rely on our comprehensive technical support, we can all grow together.
Our team needs to know a lot to help our customers properly. Any delay can cause serious problems, even risks to the energy grid. We have a lot of helpful information – manuals, training materials, research, rules – but finding the right piece can be challenging, and this search takes away valuable time from actually fixing problems.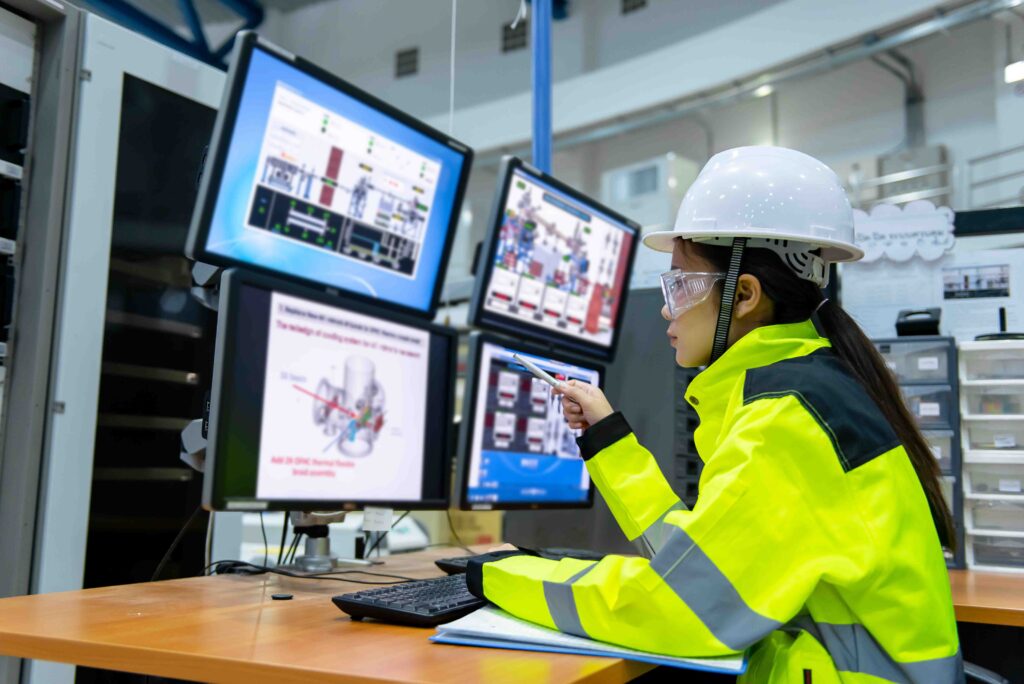 The potential of AI for customer service
What if our technicians could automatically find relevant knowledge to their open issues by asking a virtual assistant? AI has the potential to transform customer service and how we use our knowledge base. AI-powered chatbots can handle routine customer inquiries, provide instant responses, and assist with basic problem-solving. This automation reduces the need for human intervention in repetitive tasks, enabling faster response times and freeing up human agents to focus on more complex or specialized issues. AI can also streamline backend processes, such as ticket routing, data analysis, and knowledge management, leading to increased operational efficiency. Moreover, AI systems can learn from past interactions, customer feedback, and agent-customer interactions to improve performance continuously. AI algorithms can refine their understanding, response accuracy, and decision-making over time through machine learning techniques, leading to more effective and intelligent customer service interactions. While AI has significant potential in customer service, it's essential to balance automation and the human touch. Combining the strengths of AI with human expertise can create a powerful synergy, enabling organizations to deliver exceptional customer service.
How might we use AI to improve knowledge-sharing among energy industry experts for safe, secure and reliable energy grids?
With this challenge, we aim to develop an AI-powered tool to assist our technicians in providing better and faster customer support. We aim to enhance – and not replace – the existing customer support process with the aid of AI. The InnoLab team will have access to the extensive OMICRON knowledge base. The knowledge base will be a starting point for creating an internal tool that answers common OMICRON customer questions using a conversational interface like Chat GPT. In the prototyping process, we aim to answer some of the following questions:
– How can Large Language Models (LLMs) create value for our customers?
– What data sources should we integrate into the AI-powered customer support tool?
– How to capture tacit knowledge from experienced OMICRON technicians?
– How reliable are computer-generated answers? How to assess their quality?
– Who would be the best partners among artificial intelligence framework providers?
While we ask you to keep your focus on internal OMICRON customers (technicians), the InnoLab project will be a first step towards realizing our vision to create product-integrated tools.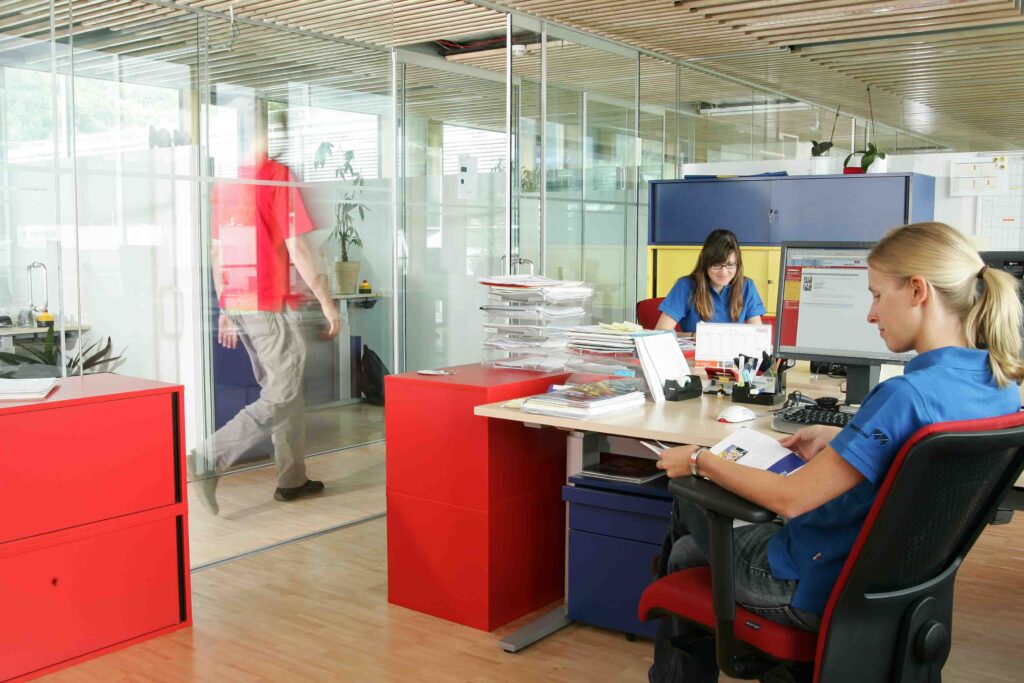 Join our InnoLab team
Join our InnoLab team to contribute to increasing energy grid reliability. We are looking for software developers, data scientists and UX designers with the drive to transform customer service and the skills to leverage AI.

Next steps